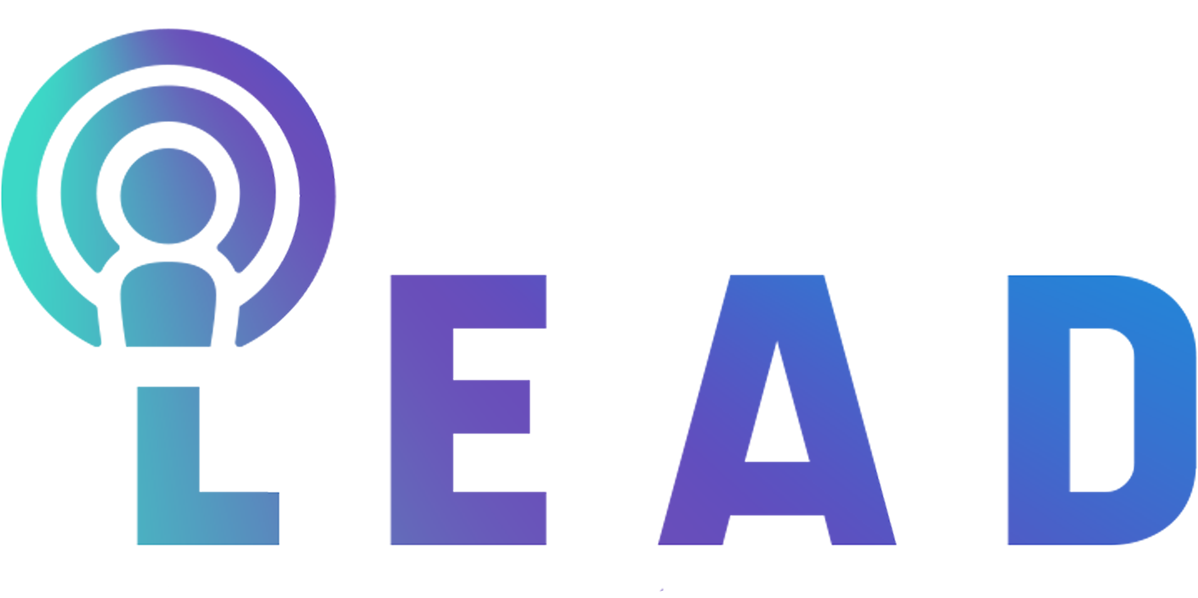 PEER STATEWIDE CONFERENCE
JUNE 12 & 13, 2023
HOLIDAY INN SACRAMENTO

Here are some of our featured speakers and events:
Keynote Speaker
Dr. Holly Sawyer – "Lead the Way Together"
Panel
The Threat of "Modernizing" the Mental Health Services Act
Interactive Exhibitions
Hands-on work spaces on Advocacy, Leadership/Entrepreneurship, and Peer Respites
Panel
Our Voice, Our Story, Reflections and Recovery
Panel
Self-Advocacy through Creative Expression
Workshop
Unhoused Mental Health Consumers: Issues and Rights
Also included: Karaoke, Performance by Ill Exotic, Daily Drum Circle and Debrief, Wellness Room, and Resource Fair
Click here for the full program!
Register Soon – Spots are filling up fast!
The venue is the Holiday Inn - Downtown Arena in Sacramento.
You can use this link to reserve a room in the CAMHPRO room block.
The room block code is CRO. The Holiday Inn is near full capacity.
CAMHPRO has overflow discounted rooms at the Hilton Garden Inn Sacramento Airport, 20 Advantage Ct, Sacramento, CA 95834.
Please call (916) 579-7000 and use this booking code (CAM611) or use this link.
Reserve by May 26.