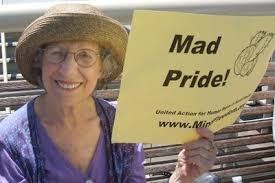 Consumer leaders throughout the State began meeting in October of 2011 to discuss the need for a strong mental health consumer presence and voice in California. These leaders were concerned that the consumer voice was failing and not providing the local and statewide leadership necessary to successfully promote consumer values of recovery and empowerment.
It seemed clear that there had been a shift in the mental health consumer environment in that the strong leadership, the hubs of activism where consumers gathered, the centers of consumer power, were the local consumer run programs throughout the State.
California needed a statewide consumer organization that represented these consumer run programs to successfully represent the voices of consumers on a statewide level, an organization composed of organizational members instead of (or in addition to) individuals.
CAMHPRO was thus created, a membership organization of consumer run organizations. The core membership of CAMHPRO is established, independent and successful consumer-run non- profit organizations. However, CAMHPRO also offers associate membership for established, and successful consumer-run organizations who are not as yet non-profit entities or choose to work through non-mental health fiscal agencies.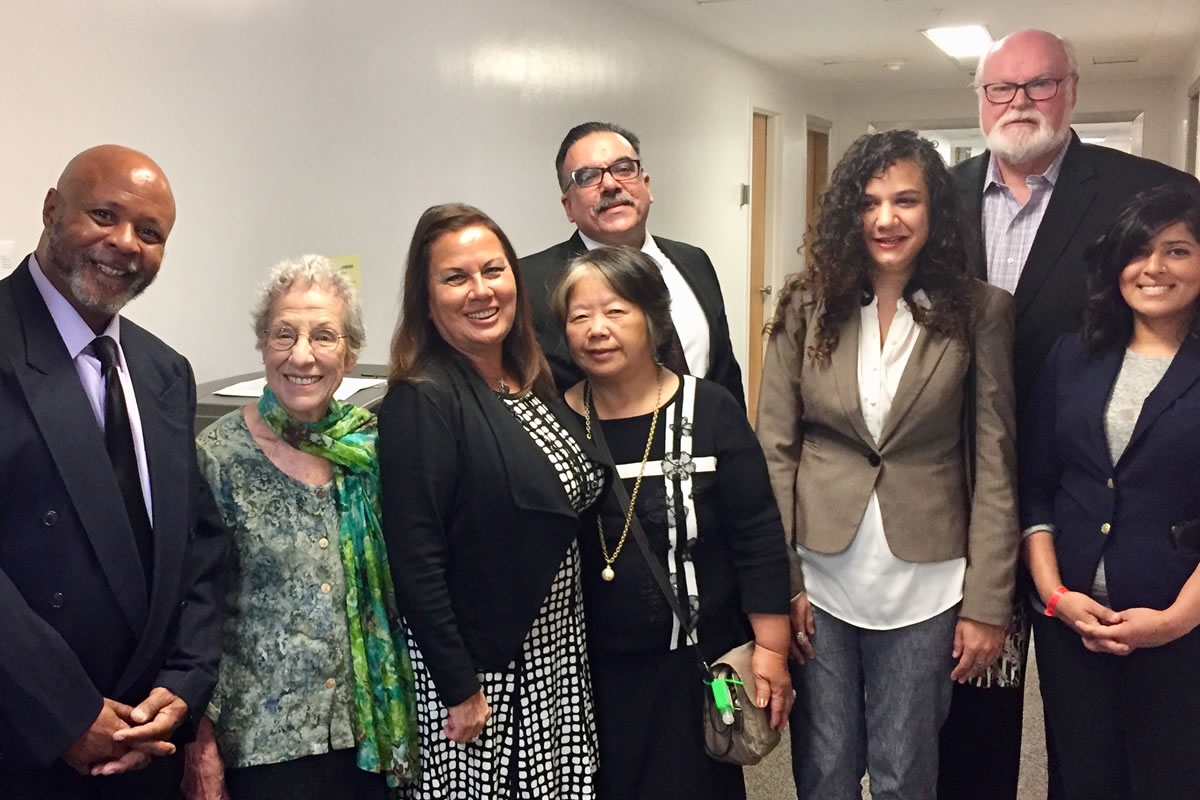 Macro Advocates with Senator Beall and Sally