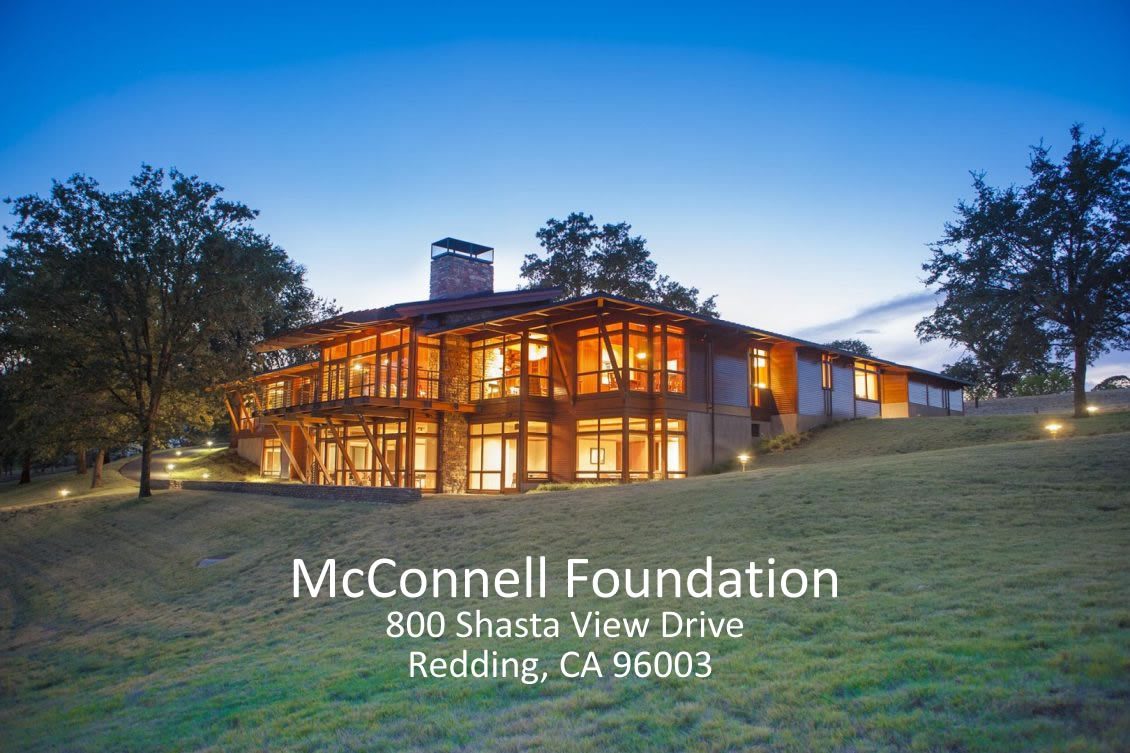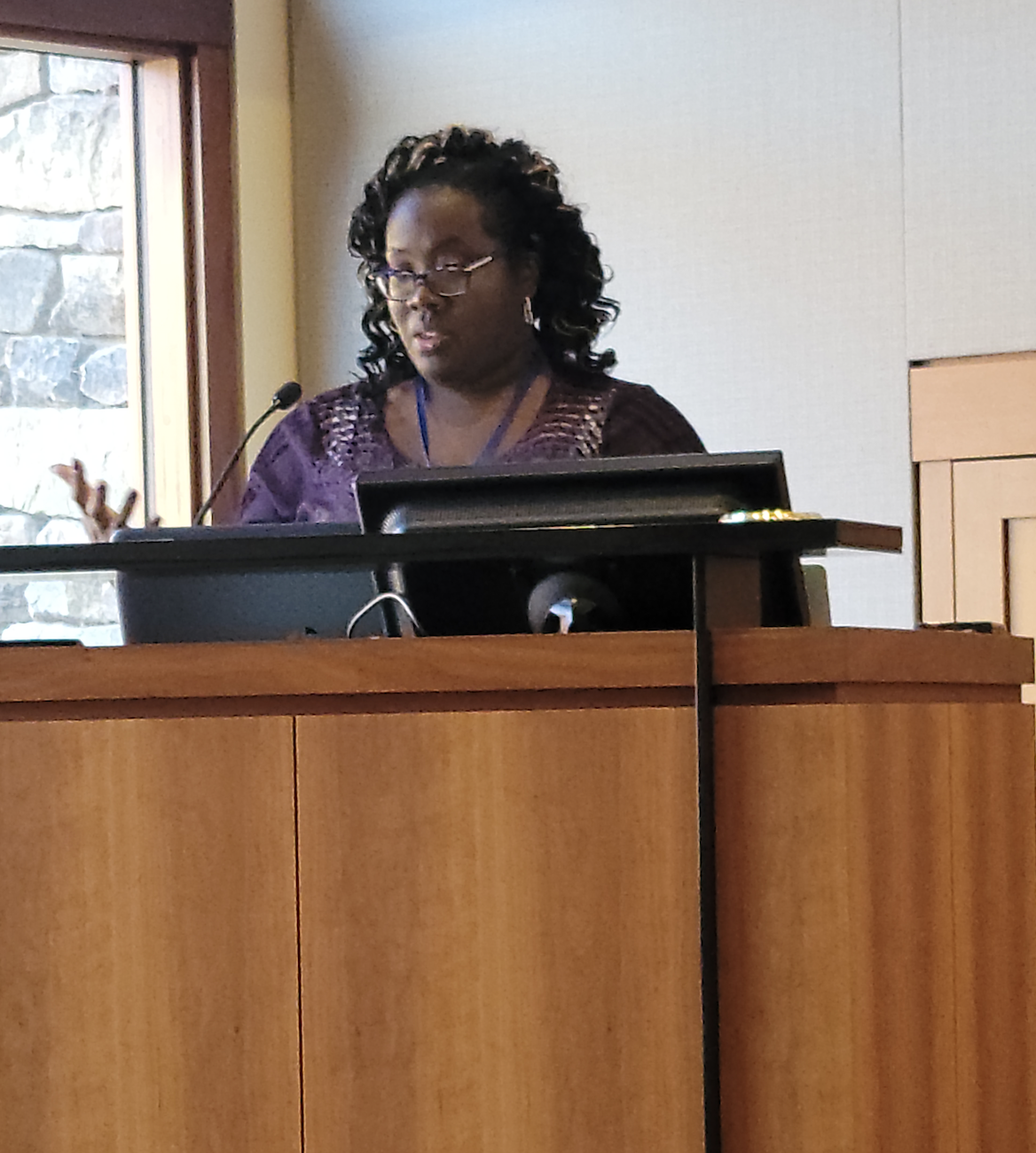 On November 10, 2023, peers convened at the McConnell Foundation in Redding, California to attend the Building Peer Leadership program's Superior Region Peer Leadership Forum.
This day-long event saw 46 attendees from 7 counties in the Superior Region and two counties outside the Superior Region. The program featured a motivational keynote speaker and topics of community activism, information on mental health boards and commissions, cultural conversations, and avoiding compassion burnout. The forum also held space for networking.
This forum was conducted in partnership with Sunrise Mountain Wellness Center, a subsidiary of KingsView and CAMHPRO's LEAD program.
Dr. Robyn Rodriguez, the keynote, is an activist, professor, author, and mother. She is best known for her role as a professor and former chair of Asian American Studies at the University of California, Davis.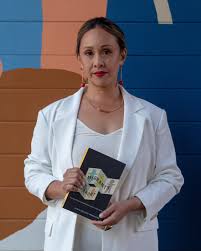 She is the founding director of the Amado Khaya Initiative (AKI), a nonprofit organization that continues the legacy of community organizing and activism led by her late son, Amado. Dr. Rodriguez is advancing healing justice through the programs held under AKI and through the Amado Khaya Healing House. Her talk, "Where and How We Heal: A Journey from Trauma to Transformation," motivated the attendees to acknowledge their lived experiences and journeys, although difficult, and how those have helped in their transformation and led to helping others in their circle of influence. She also spoke to the need for people to use their cultural and diversity experiences to craft solutions for the future.
Jenny Bayardo and Theresa Comstock informed the audience about the California Behavioral Health Planning Council and the California Association of Local Behavioral Health Boards and Commissions, respectively. They explained the operation and function of these entities. The Superior Region of California is historically underrepresented on these boards.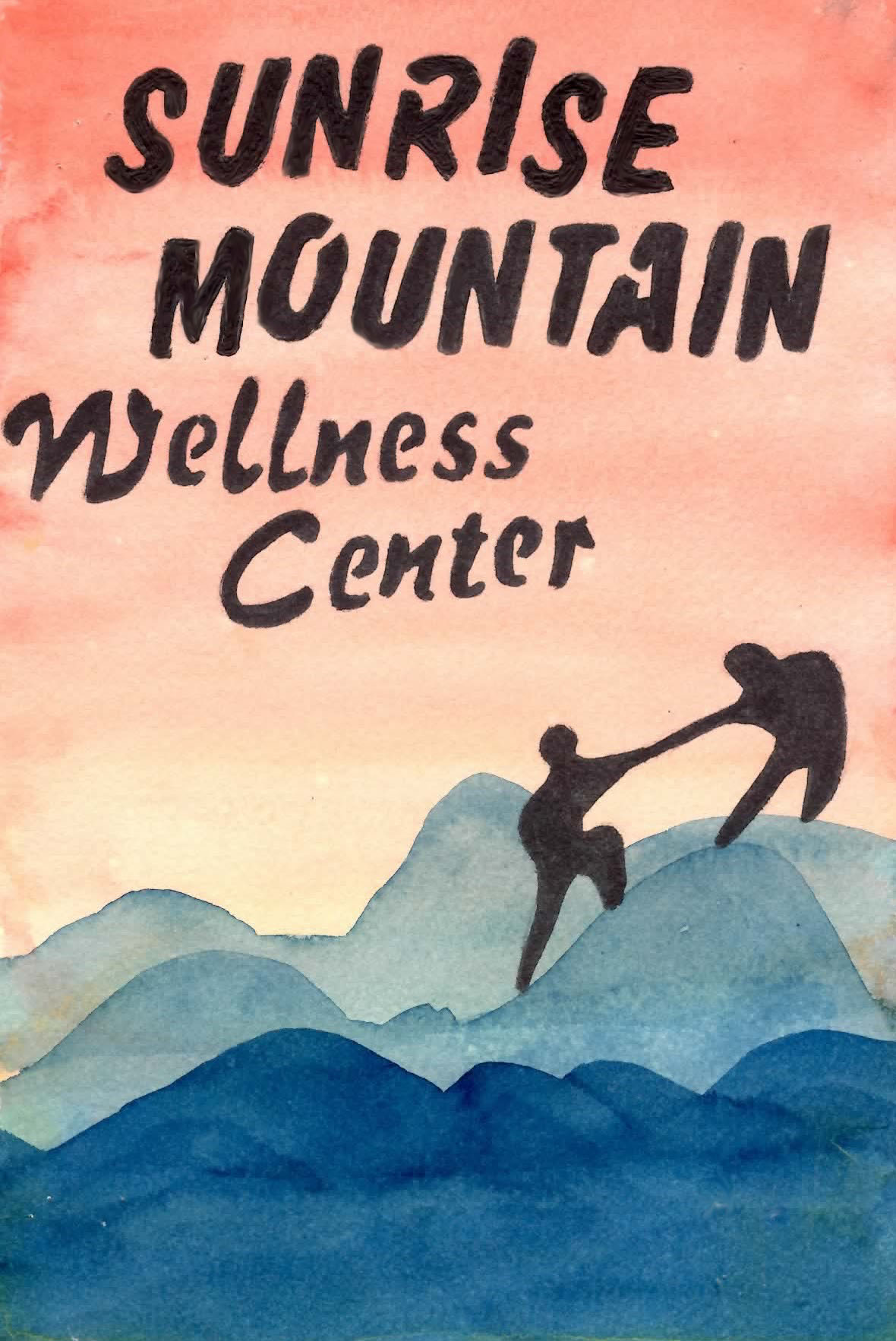 Attendees were encouraged to apply to participate on these behavioral health boards and commissions. Another presenter, Josie Englin, of the Sunrise Mountain Wellness Center addressed racism in the workplace and our responsibility as leaders to have awareness and appropriate responses to this. The event was rounded out with Jullie Calkins, program manager of the Sunrise Mountain Wellness Center, delivering an insightful talk on avoiding compassion burnout for peers.
Attendees were asked to speak to the ways in which they have experienced discrimination in the peer movement. Nearly half of the attendees have experienced some discrimination. Most prevalent in the answers received was that peers felt minimized, underutilized, and undervalued. Other discrimination cited included stigma, racism, gender identity, and ageism. Overall, the forum was positive and informing. Those in attendance said the content was inspiring and valuable.