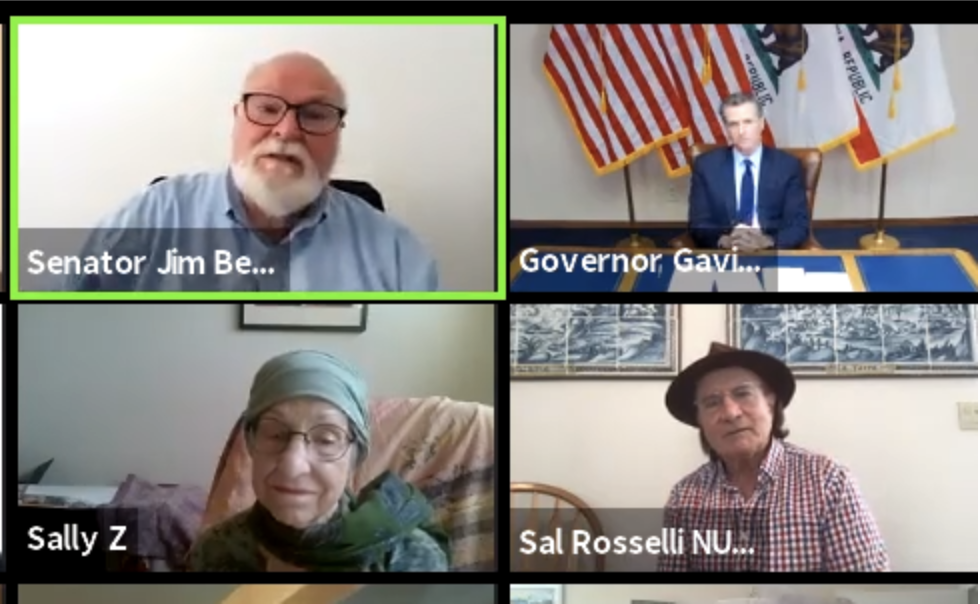 It has been two years since the passing of Senate Bill 803, and more than a year since CAMHPRO started the Peer Empowerment Partnership (PEP) to assist in peer involvement in the rollout of California's first certification program for Peer Support Specialists.
As we head into 2023, we expect to see the first Peer Support Specialists certified. We will also soon see the opening up of training for areas of specialization. Our PEP team and CAMHPRO leaders have been at the table, giving input from the peer community every step of the way alongside advocates from other statewide peer organizations, such as CalVoices and Disability Rights California.
We want to continue to hear from you as we turn the page into the next chapter of peer certification in California. Your voice ALWAYS matters!
Here are several opportunities to get involved:
SB803 101: Please join the discussion at our monthly SB803 101 Webinar, the first Thursday of each month at noon. We will be reviewing the facts and providing updates as they roll out. We also will be documenting your input to give back to the state agencies responsible for implementing the certification process.
Substance Use Peer Advisory Group: We are also revamping our Substance Use Peer Advisory Group! We will be posting updates with NEW date and time, as well as a new focus toward inclusion and incorporation into the peer certification process.
Surveys: Results from our recent survey about the pre-exam experience will be available on our website soon. We will be starting another follow-up survey in January.
Ongoing Training and Support: The PEP trainers are continuing to support peers with the certification process, hosting exam-preparation and study support groups in each region, as well as providing personalized training and support for anyone seeking information on peer certification. See our CAMHPRO Event Calendar for times, dates, and links.
Community Collaboration: CAMHPRO will continue to advocate for peer involvement in the rollout of peer certification as part of the new Legislative Subcommittee of the CAMHPRO Public Policy Committee. Also, we will continue working with our coalition partners in Peers Advocating for Rights and Recovery (PARR) and will be helping with an upcoming Town Hall event on the topic of peer certification.
As much as ever, we uphold the values and work of our founder Sally Zinman and the statement of the Peer Movement, "Nothing About Us Without Us." Peer Certification was started by the peer community and we need to continue to be the leading voice in every step of its implementation.