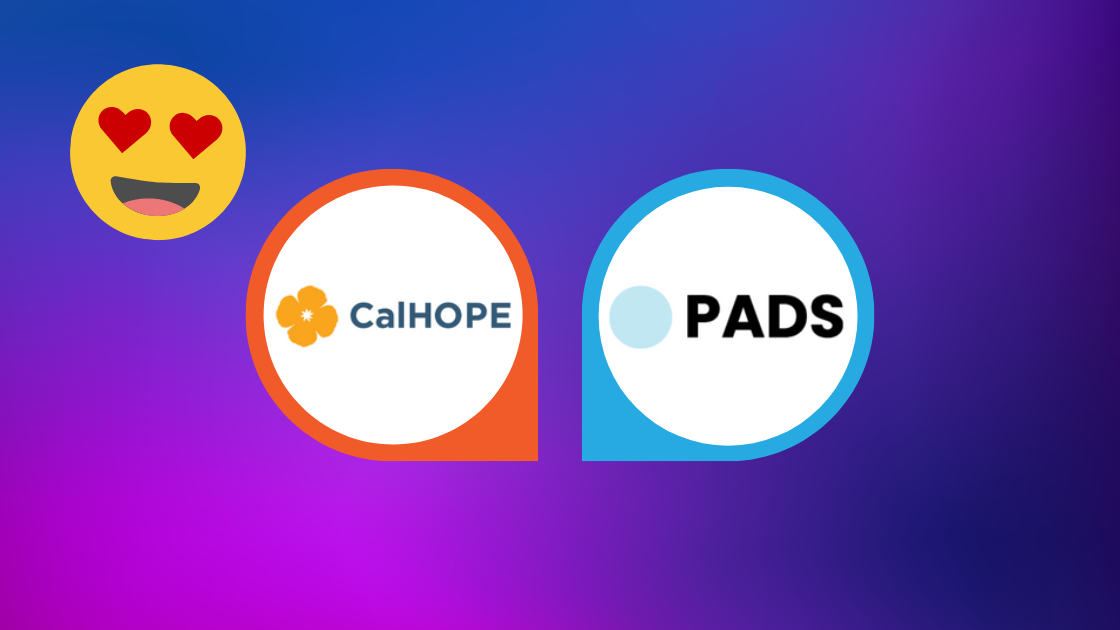 CalHOPE Support Program for Butte County
CAMHPRO was awarded funding to expand the CalHOPE support program into our local county to create peer support groups for people struggling through the aftermath of the pandemic and other traumatic events and natural disasters.
CAMHPRO recently relocated its headquarters to Chico which is just a 10-minute drive down the ridge from Paradise, a town decimated by the infamous Camp Fire in 2019, and nearby the devastation of the Bear and Dixie wildfires that came in the following years in Butte County.
Now, CAMHPRO can give back locally through peer support through funding from the Department of Health Care Services through CalMHSA. We have hired four new Peer Support Specialists and are looking to hire four more.
Be on the lookout for a variety of peer support groups that will be starting throughout the county, in person. CAMHPRO will also be adding some online support groups available to our statewide peer community.
PADs MHSA Innovation Project
Psychiatric Advance Directives (PADs) are a tool CAMHPRO has long-supported. Now, working with Painted Brain, CAMHPRO has the opportunity to continue supporting the peer voice and advocacy in a pilot project that is looking to create new technology and methods around PADs in seven counties in California.
Through this joint project funded by the Mental Health Services Act (MHSA), we are doing Listening Sessions and Work Groups with peers in Contra Costa, Fresno, Mariposa, Monterey, Orange, and Shasta counties, and Tri-City.
Along with these new programs, you will start seeing new items on our website and on social media. You can see a summary of all of our programs.
For more information, email us at info@camhpro.org. We would love to hear from you!