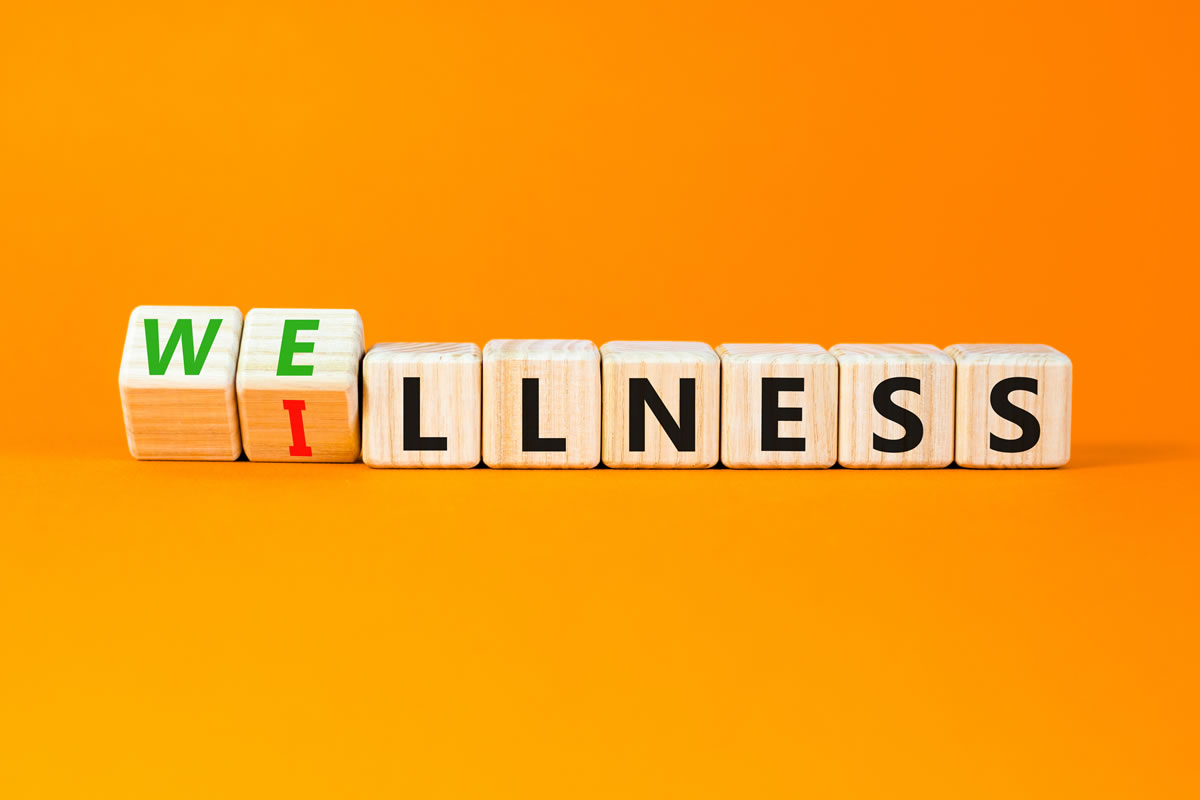 A few months ago I wrote about Sacramento County's new Adult Outpatient Services Transformation: Community Outreach Recovery Empowerment (CORE) Program. According to the website, there are now 7 open, there will be 11 in total. The organizations that got contracts for these new Outpatient Mental Health Programs and co-located Wellness Centers are: El Hogar(2), Turning Point(3), Hope Cooperative(3) and Bay Area Community Services(3).However, there has been some confusion regarding the status of our community's Wellness Recovery Centers (WRC).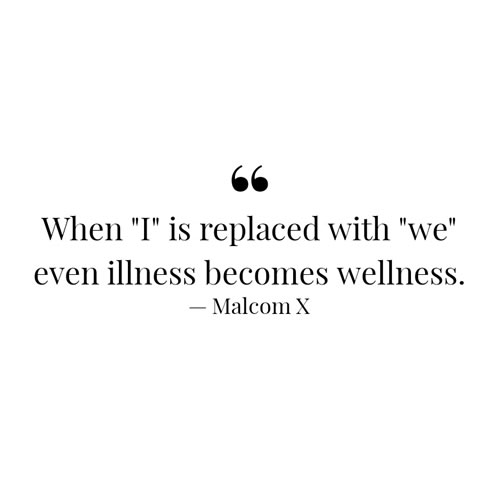 The Peer community is deeply concerned about the possibility ofour precious services being co-opted and transformed into a less recovery model-oriented and more medical model-oriented approach. This would be counterproductive to the very purpose of these centers and Peer Support, as it would shift away from the whole person-centered care approach. It is important to also note that Peer Support is seen as a valuable complement to other mental health services and this is a main reason for the restructuring to include Wellness Centers for each program. I too have my concerns, but I was also pleasantly surprised on my last visit. The Wellness Centers are hubs of social interaction where individuals are greeted with a smile and by name. Despite the changes that have taken place with the former Wellness Recovery Centers in my own county, it is heartening to note that some of the familiarity of the past still persists.
One reason I have personal interest in exploring these Wellness Centers is because before I began working at CAMHPRO I worked at the former Wellness Recovery Center-North through Consumers Self Help Center (CSHC). I was a Wellness Mentor there for over a year. I saw first hand how a Peer-Run Wellness Center is operated. I even ran several of my own Peer-led Support Groups. Something even more special about this journey is that years before I worked as a staff member there, I went to the very same place as a Member. I had just found out about Peer Support in 2018, shortly after I moved with my family to Sacramento from Las Vegas.
During my own Peer Support Training, through Cal Voices (formerly Nor Cal MHA) WISE U, I found out about the CSHCs Wellness Recovery Centers (WRC-North and WRC- South) here in Sacramento. I began attending their groups and doing 1:1 Peer Support after I experienced a very intense experience with my own mental health, one that I ended up doing IOP and PHP at my local Psychiatric Hospital for a few months. I credit finding the WRC-North as a lifeline and it was pivotal in my own Recovery journey, which eventually led me to pursue my own career in Peer Support. It was my own experience receiving Peer Support during that time that made me realize how life-changing and magical it truly was. The Wellness Mentors that worked with me during that time, helped me see that set-backs with my mental health were not personal failures and yet they were full of life lessons.
You see, in my experience, the WRC embodied Recovery. There were so many ups and downs in its history, several addresses and buildings, just like mental health symptoms and frankly like everyone's life. But the other example that WRC sets is one of true resiliency. So many unexpected obstacles have presented themselves and unthinkable tragedies. But like the Phoenix, WRC rose from the ashes and kept going. People have leaned on each other, showed empathy and supported each other when they may have felt like they could't find the light. That is what Wellness is all about. It takes a village and Peers know that better than anyone. That strength and resolve comes from having lived experience and knowing that there is always tomorrow.
Although I have mixed emotions that the WRC is no longer, because they did not get a county contract to continue, they have been given an opportunity to keep doing what they do best. You see, they are now subcontracted and helping run the new Turning Point CORE Wellness Centers. The best irony of all, those Wellness Centers are open to all adults in the community, which means I have come full circle, and have found my way back to becoming a member once again.
I just went last week, for the first time in months and you know what even with all of the changes (new contract, new location, new building etc…) I reveled in how familiar it all was and it made me realize for the first time that the WRC lives on. It lives on through its members that were there (some who have been there at least 7 years), the staff (many who have stayed through the countless transitions), the groups (because Peer-to-Peer groups always meet people where they are at) and finally because it's a place "where everybody knows your name" and takes time to get to know you and see you and hear you. Sometimes I joke that someday I hope there are Wellness Centers on every corner, just like Starbucks but honestly I do think more "Wellness" in this world would make it a better place.
For more information visit:
https://www.consumersselfhelp.org/core-cwc-cshc
https://www.tpcp.org/program/core/
By Katy Sommerfeld