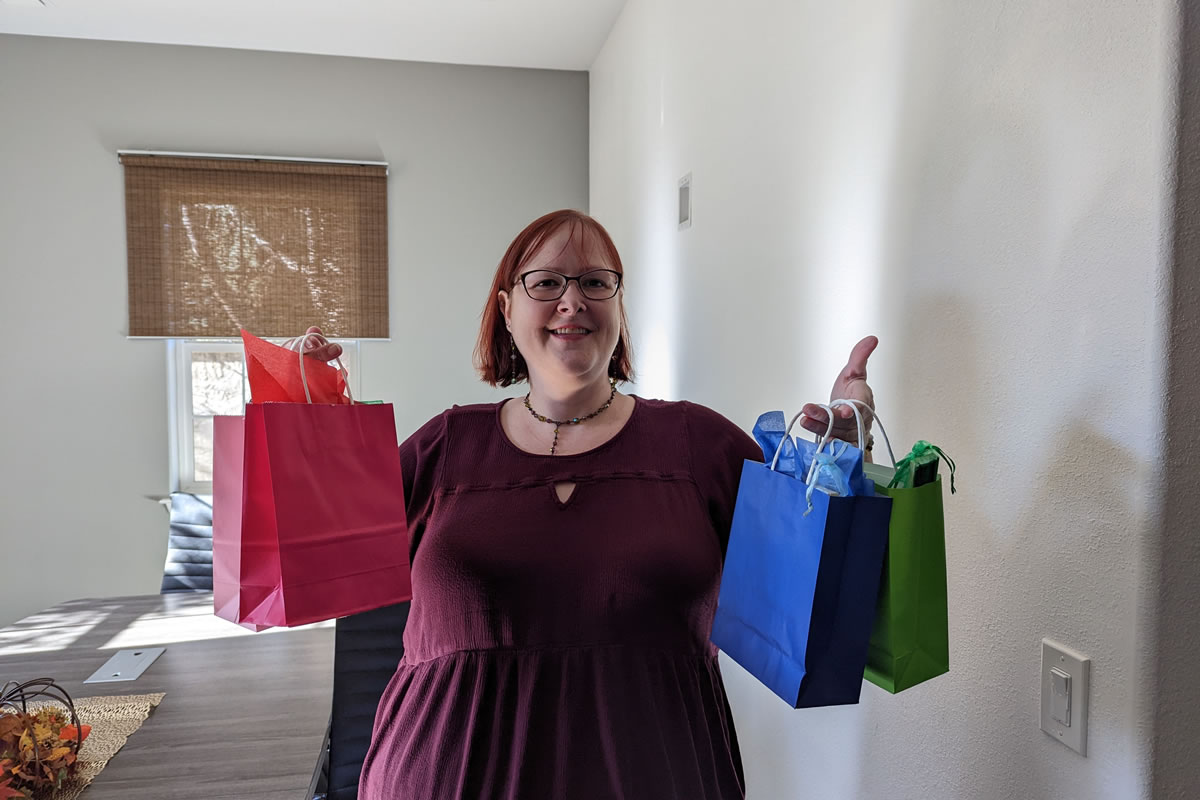 Have you celebrated Peer Support Specialists or other peers today? Global Peer Support Celebration Day is Thursday, Oct. 20, 2022. Started by the National Association of Peer Supporters (NAPS) in 2014, this is the 8th annual event that happens every third Thursday in October.
This year's Global Peer Support Celebration Day goal is to increase public awareness of peer supporters, the services they provide (or do not provide), how they are impacting the lives of countless adults, children, adolescents, and families within the health and human services industry, and how they are providing a shining example of recovery in the places where these services are delivered, as stated in the NAPS proclamation.
To join in, see the tool kit at the NAPS website: HERE
At CAMHPRO, we are taking the time to appreciate our staff, all people with lived experience who work with passion and intention to support other peers in our collective work in California to transform the mental health system of care.
Additionally, two of our staff is joining in virtually, the NAPS Annual Conference, where there will be a special event in honor of Global Peer Support Celebration Day, led by Peer Services Director, Nze Okoronta, of the Solstice House Peer Run Respite & Peer Run Warmline in Madison, Wisconsin. There is a live streaming of the event on Zoom through the link at: NAPS Annual Conference Calendar.
We have heard of some peer organizations doing special projects, such as the Community Whole Health Alliance in Butte County (which shares office space at CAMHPRO's new headquarters) that have created 55 gift bags for each of the peer support workers throughout three cities in the county. In the past, some peer groups have hosted special meetings and many have prompted their counties to adopt the Global Peer Support Celebration Day Proclamation.
What are you doing to support peers?
We would love to hear about it. Please leave a comment on this and let us know how you are celebrating for Global Peer Support Celebration Day.